We help you to get appear on first page of serach engines
GA Technologies is a total electronics solution providing company with the expertise in Android, web, desktop applications and embedded systems.
Technology Competencies: Java, .net, php
Our Products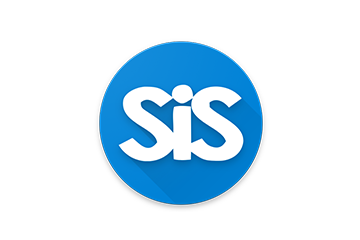 SiS App (Android application for Student Management System, University of Colombo Faculty of Science)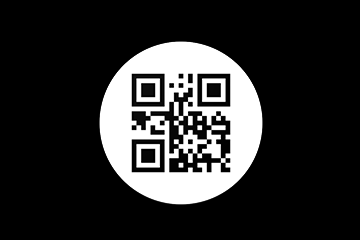 By using "Read QR" app, you are able to read any kind of QR code. This app is very simple and quick responsive.